Items on Sales
email: ayshop@gmail.com
ACCEPTS only paypal, money order, checks and USD!
US buyers prefrered will deal with international buyers if willing to pay hihger for shipping!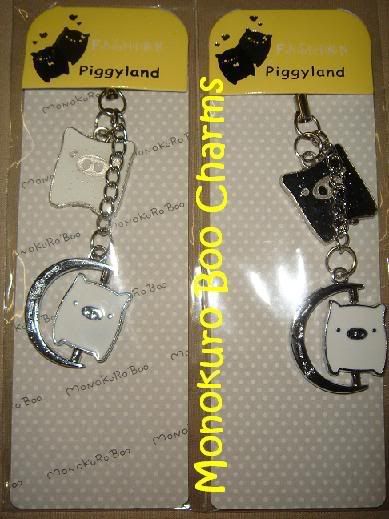 Monokuro Boo Charms
2 styles - Black/white combination or white/white combination.
Price: $5 shipped || $6 shipped International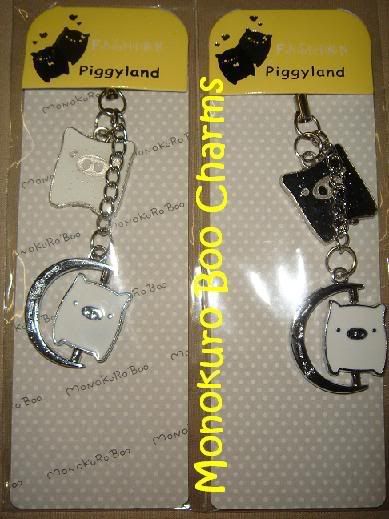 Beauty & Facial Mask - Aloe, Cucumber or Green Tea
Price: $5 shipped || $7 shipped International
Buy Two - $8 shipped
Buy Three - $10 Shipped
Reduced: 79% of original size [ 648 x 328 ] - Click to view full image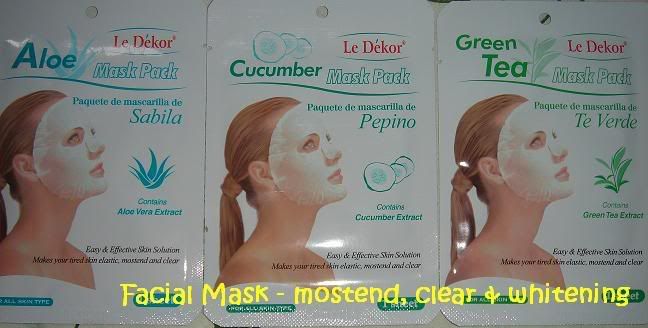 Nylon Striped Leg Warmers
length-Knee high,free size/fits most,100% nylon
black & white (pic)
light blue & white
Light Pink & white
Price: $5 shipped
Nylon Footless with Lace Trim
Lace trim, free size, mid calf/ankle length, 100% nylon.
Price: $5 shipped
http://img452.imageshack.us/img452/7889/dsc01999rq3.jpg
http://img452.imageshack.us/img452/8985/dsc02000ef8.jpg
Trendy Plaid w/ Front Magnetic Snap Closure Handbag
Buckled strap, front magnetic snap, rear zippered pocket, zippered inside pocket, mulitcolor dangle. Approx. 12 X 8 X 3 inches. Style:black
Price: $5
http://img255.imageshack.us/img255/6194/purse02sj3.jpg
Colorful Charming Bracelet $3.50 shipped (US)
http://img113.imageshack.us/img113/601/bracelet02vf4.jpg
Fashionable Sunglasses $7 shipped - Gucci Inspired(US)
http://img131.imageshack.us/img131/5408/sunglasses02sk4.jpg
omamori (lucky charm- general (love, safety,etc) - $8 shipped
Trendy Knee Length Beige Skirt $8 shipped (US) S,M,L
Size Chart
S 3-5
M 7-9
L 11-13
Others Items Available:
Bentos - ranges from $14-16
Wiener Shpaer - $4 shipped
Sushi Maker Set - $4 Shipped
*Free gift with purchase =)